the mimedx advantage
Over Two Million New
Beginnings and Counting
what we do
Elevate the
Standard of Care
WHO WE ARE
Pioneers in the Field
of Placental Tissue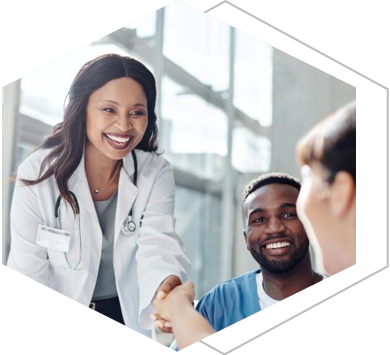 We are committed to supporting your efforts to treat patients. Our best-in-class products are backed by extensive clinical, scientific, and economic evidence.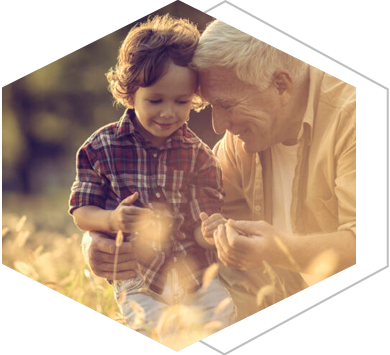 We strive to develop products that help elevate the standard of care so patients can heal better, feel better, and live healthier lives.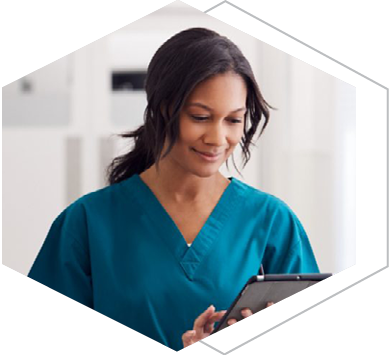 Our best-in-class payer insurance coverage increases the access patients have to our products. Our experienced reimbursement team accurately qualifies insurance coverage to reduce cost to the healthcare system.
EPIFIX Mohs Patient Story
"I feel very positive about my experience with EPIFIX. In fact, so much so that I was called in to another patient to tell them my experience… If it helps somebody else, it is so worth it."
– Cynthia
ALLOGRAFTS
DISTRIBUTED FOR
PATIENTS
SCIENTIFIC &
CLINICAL
PUBLICATIONS
*BioMedGPS – SmartTRAK. 2022 US Amniotic Tissue Market – Revenues/Shares.
https://www.smarttrak.com. Accessed April 13, 2023.