Our advanced treatment options can help patients focus on their lives instead of their wounds. MIMEDX skin substitute allografts have been used in a wide range of clinical applications including diabetic foot ulcers, venous leg ulcers, Mohs surgery, tendon repair, complex surgical procedures, and more.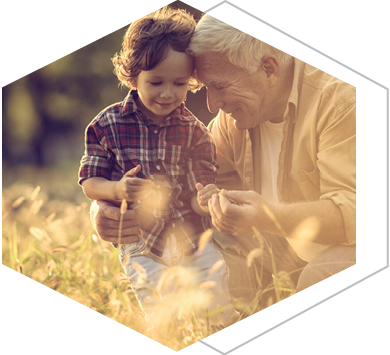 Our #1 Goal is to Help Patients
MIMEDX placental-based tissue products act as a barrier and protect the wound bed to aid in the development of granulation tissue in acute and chronic wounds. They have been used in a variety of applications, either in the physician clinic or surgical setting, as described in these patient stories.
"It just gave me a great sense of hope. I went from feeling like my whole life's going to change for the worse to now I have a second chance."
Patient Story: Collection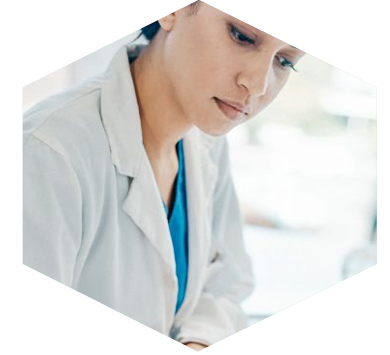 Talk to your doctor to see if MIMEDX allografts are a treatment option for your wound or surgical procedure. Review these patient guides for more detailed information about the products.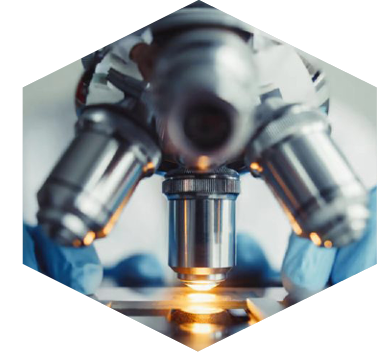 Our team is dedicated to providing safe, superior allografts that exceed customer expectations. The company maintains strict control over quality from the time of tissue donation to graft use and application.
Placental tissues have been used for various treatments for over 100 years. For the last 10+ years, MIMEDX has been dedicated to providing PURION processed placental allografts for patient care and to meet the needs of clinicians.
MIMEDX offers unique value to clinicians across sites of care. With a broad support system, we offer services to support needs relating to reimbursement and coverage, product access and cost containment, education, patient information, and clinical applications.