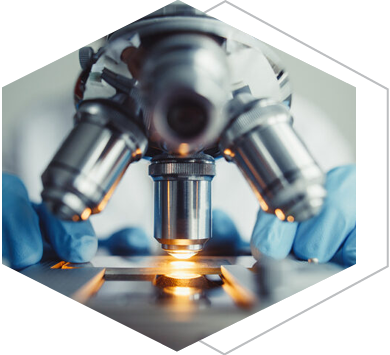 A key part of our Mission is our commitment to the highest quality standards. MIMEDX is dedicated to providing safe and effective products that address unmet patient needs and exceed customer expectations, while maintaining strict quality control standards. We are committed to quality and compliance at all levels of manufacturing to ensure we deliver premium products, standards, and service.
U.S. Licenses and Accreditations
MIMEDX is registered with the FDA and licensed as a tissue bank by the states of California, Delaware, Georgia, Illinois, Maryland, New York, and Oregon. The Company is compliant with the tissue bank standards of the AATB as well as all applicable federal, state, and local regulations.
Our quality management system complies with the standards and regulations of both the U.S. Food and Drug Administration (FDA) and the American Association of Tissue Banks (AATB), as well as with applicable regulatory bodies outside the United States. Accordingly, all of our products meet Current Good Tissue Practice (CGTP) regulations.
Through our quality management system, we maintain strict control over each step of the manufacturing process. In addition to regulating recovery and processing activities, we have also established standards for donor eligibility, screening, and testing. All donor records and test results are reviewed by the MIMEDX Medical Director prior to the release of the tissues. Only tissues that are deemed suitable for transplant are released for use.
To ensure patient safety, donor screening and testing is performed for each donor mother. Donor screening includes a review of both the donor's medical and social history to ensure that the donor has not engaged in behaviors that place her at an increased risk for the transmission of infectious disease.
In addition, each donor is tested for the following infectious diseases:
HIV
HTLV
Hepatitis B
Hepatitis C
Syphilis
WNV based on exposure risk per FDA Guidance for Industry