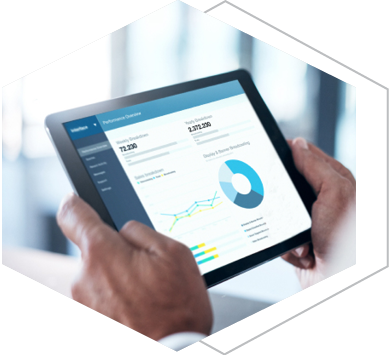 MIMEDX Reimbursement Support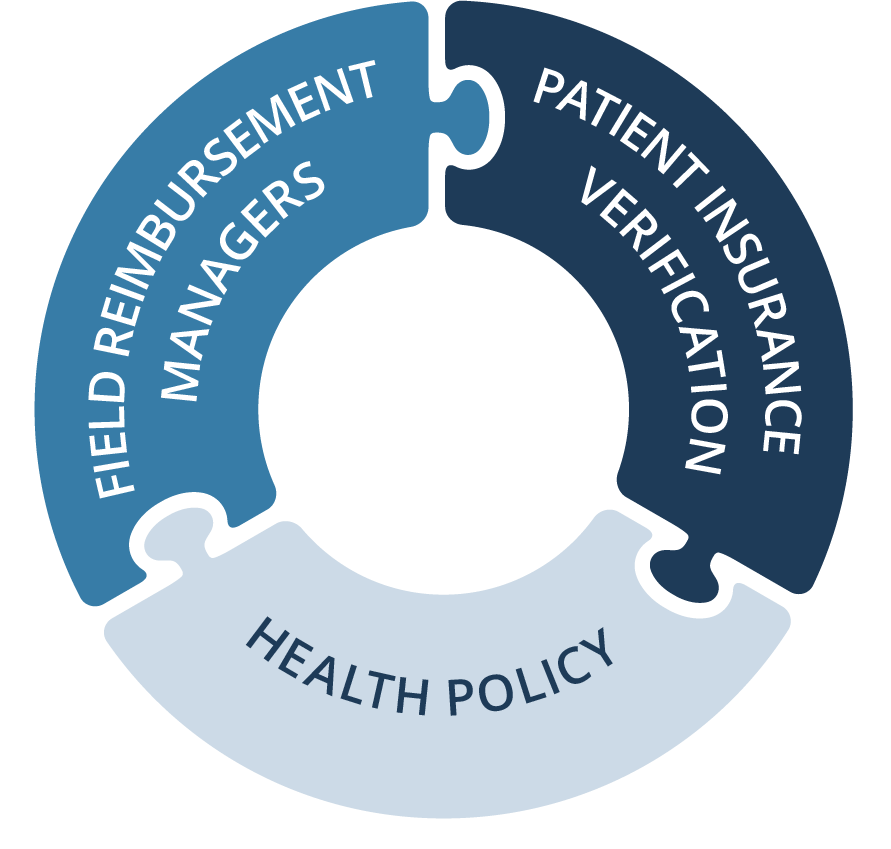 Patient Insurance Verification
Extensive Reimbursement Knowledge
Experts in Coverage of MIMEDX Products
Easy, User-friendly IVR Portal
Fast Turnaround Time
Field Reimbursement Managers
Coding & Billing Education
Payer Coverage & Payer Mix Analysis
Claims Review
Appeals Support
Over 300+ Million Coverage Lives
100% National Commercial Coverage for DFUs
MIMEDX Patient Insurance Verification
Helping patients is more than just our top priority; it informs everything we do. That means doing everything we can to accurately qualify insurance coverage. Our experienced Patient Insurance Verification Team can help you to both navigate the ins and outs of product coverage and eligibility and obtain prior authorization if required. 
We offer flexible options to submit insurance verification requests, including secure faxing, the MIMEDX proprietary portal, or the Net Health Connections Module. If you would like to submit an insurance verification request, please download the form using the link below or contact us for more information about our portal options.
Reimbursement Programs Committed to the Success of Your Team
20+ Field Reimbursement Managers
20+ Insurance Verification Specialists
Flexible Options for IVR Submission
Appeals Support
Obtain Health Plan Eligibility, Benefits, and Authorizations
Available for On-Demand Education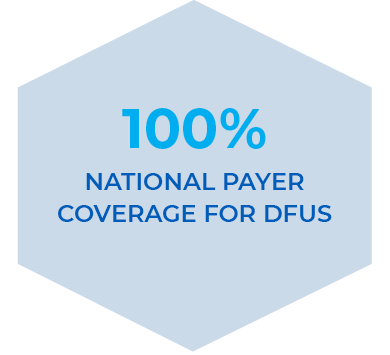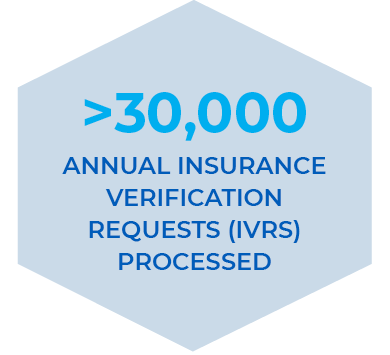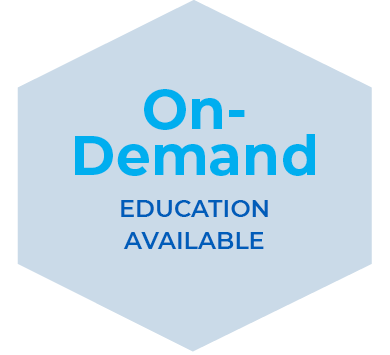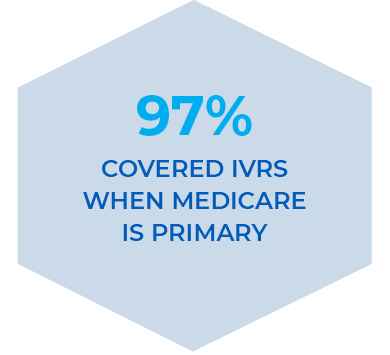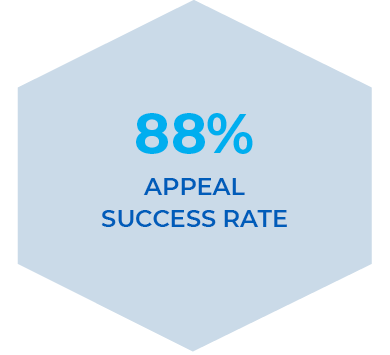 MIMEDX Patient Insurance Verification Team
To receive a copy of our billing and coding guide, please contact your Field Reimbursement Manager or contact us at 855.882.8480.
Physician Office Billing Guide
Patient Insurance Coverage
In addition to Medicare and Medicaid coverage, EPIFIX is now covered 100% among national plans for diabetic foot ulcers (DFUs).
Our product performance and supporting evidence has enabled best-in-class payer insurance coverage.
 
MIMEDX PRODUCT COVERAGE 
MIMEDX PRODUCT COVERAGE 
OTHER AMNIOTIC PRODUCT COVERAGE 
OTHER AMNIOTIC PRODUCT COVERAGE 
 
DIABETIC FOOT ULCER
VENOUS LEG ULCER
DIABETIC FOOT ULCER
VENOUS LEG ULCER
UnitedHealthcare

Grafix

Aetna

AmnioBand




Grafix

Cigna

AmnioBand




Grafix

Grafix
Humana

Grafix

Anthem

AmnioBand




Grafix

BlueCross BlueShield

AmnioBand




Dominance




Grafix




Affinity

VA Community Care Network: Optum & Triwest FSS, MSPV, IDIQ & DAPA coverage
MIMEDX offers unique value to clinicians across sites of care. With a broad support system, we offer services to support needs relating to reimbursement and coverage, product access and cost containment, education, patient information, and clinical applications.