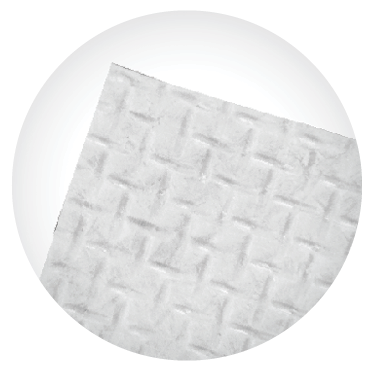 AMNIOEFFECT® is a thick allograft comprised of human amnion, intermediate layer, and chorion. It is available in a wide variety of sizes to meet surgeons' clinical needs.
AMNIOEFFECT Product Benefits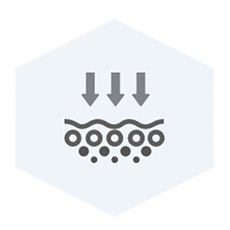 AMNIOEFFECT provides a protective barrier that supports the healing cascade and protects the wound bed to aid in the development of granulation tissue in acute and chronic closures.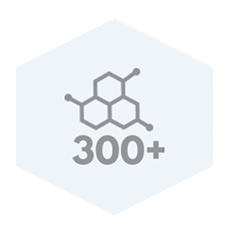 AMNIOEFFECT provides a biocompatible human extracellular matrix and contains 300+ regulatory proteins.1
Human-derived
Thick graft allows for suturing to keep the graft in place and for placement in deeper surgical sites*
Supports challenging closures in comorbid patients
Simple storage and application
Available in sheet configurations up to 180 cm2

 

to address a variety of surgical applications
Compatible with negative pressure wound therapy (NPWT) and hyperbaric oxygen therapy (HBOT)
AMNIOEFFECT has been used across a wide range of surgical applications including:
Amputations
Complex incision management
Dehiscence repair
Tendon & ligament repair
Exposed bone or hardware
Flaps
Laminectomies
Minimally Invasive Surgery (MIS)
Hysterectomy
Endometriosis
Pilonidal cysts
*Not intended for use as a load bearing tissue.
AMNIOEFFECT Processing & Details
The PURION process has been optimized for retention of the Intermediate Layer (IL). Separation of the amnion and chorion, with attached IL (Figure 1), ensures thorough cleansing of each layer prior to lamination into the tri-layer final configuration (Figure 2).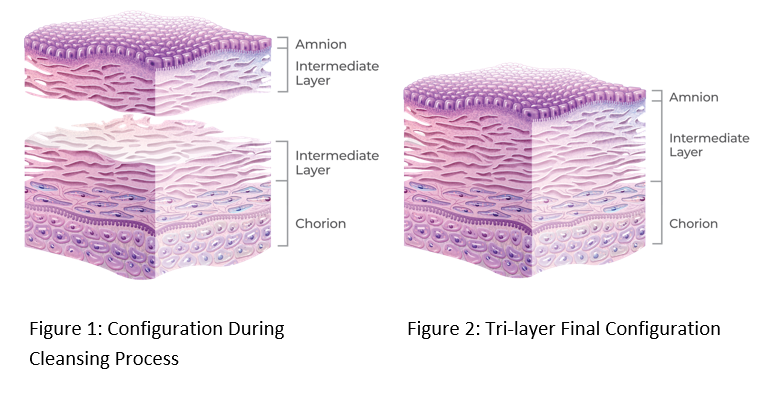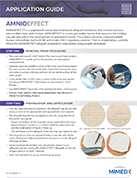 MIMEDX Internal Report. MM-RD-00101, Development of Lyophilized Human Amnion Chorion Membrane.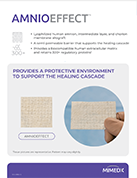 We improve people's health and lives through innovation that delivers solutions for patients and caregivers. With a wide variety of allograft configurations, clinicians can choose the product that best meets their treatment objectives.
Healthcare Professionals
MIMEDX offers unique value to clinicians across sites of care. With a broad support system, we offer services to support needs relating to reimbursement and coverage, product access and cost containment, education, patient information, and clinical applications.
Click the toggle below to view our product solutions by: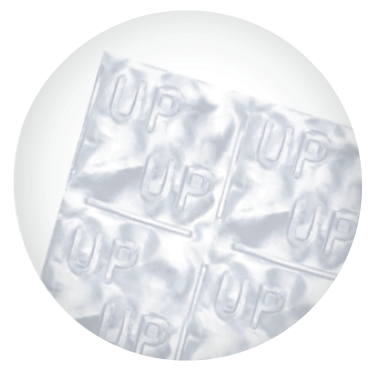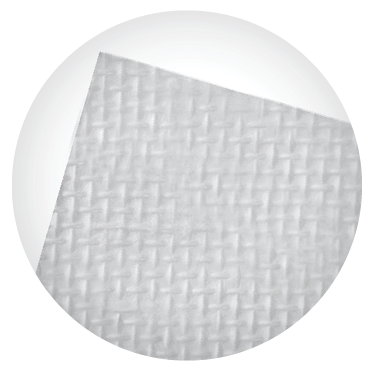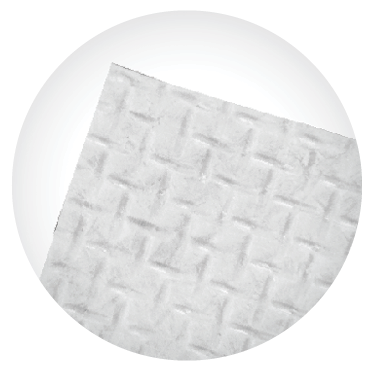 References
MIMEDX Internal Report. MM-RD-00101, Development of Lyophilized Human Amnion Chorion Membrane.