MIMEDX is a pioneer and leader in placental biologics focused on delivering innovative solutions to patients and the healthcare professionals who treat them.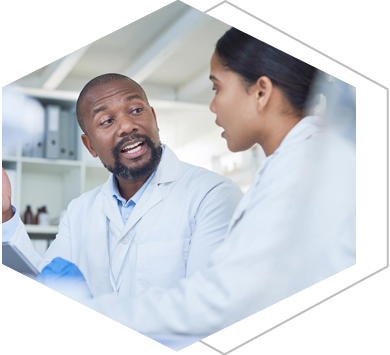 With more than a decade of helping clinicians manage chronic and other hard-to-heal wounds, MIMEDX has been dedicated to providing a leading portfolio of products for applications in the wound care, burn, and Surgical Recovery sectors of healthcare.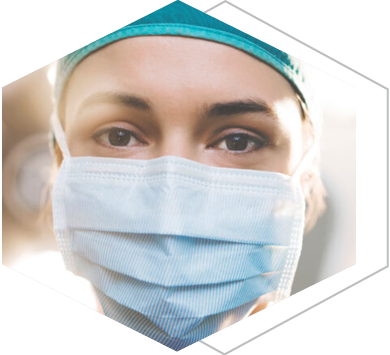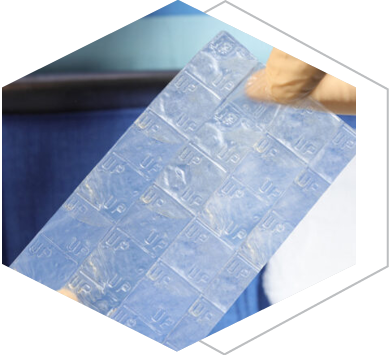 To be the leading global provider of healing solutions through relentless innovation to restore quality of life.
While our focus is on advancing clinical and scientific evidence to further substantiate the vast therapeutic potential of placental tissue, we're ultimately here to transform the lives of patients. We do that by offering breakthrough innovations in advanced wound care and surgical applications.