Code of Business Conduct & Ethics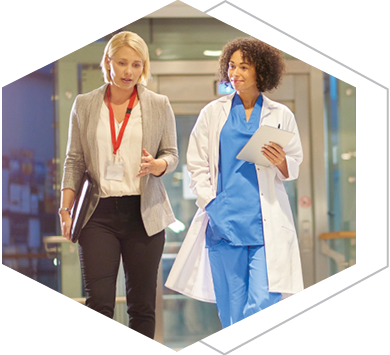 Building a respected reputation does not happen by chance. It is the result of actions and behaviors that demonstrate a commitment to doing the right thing in the right way.
We are proud to present our Code of Business Conduct and Ethics, newly revised and updated in 2020. This code does more than confirm our commitment to comply with the law and adhere to the highest ethical standards. It defines our expectations around how we prioritize our patients' needs, operate our business, collaborate with one another, and support the communities in which we live and work. It's our public statement validating that we conduct our work with an emphasis on integrity and excellence, so that we can have a positive effect on our world.
View the full Code of Business Conduct and Ethics document here.