The Use of AMNIOFIX® Placental-Based
Allografts in Limb Salvage Surgery
Hear from vascular and plastic reconstructive surgeon panelists on their experience with AMNIOFIX advanced placental-based allografts. The panelists discuss three challenging limb salvage case studies and also best practices using AMNIOFIX in different surgical scenarios.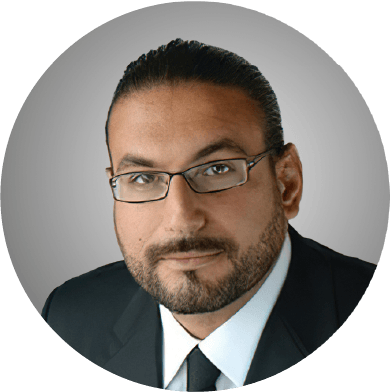 NICHOLAS MOUAWAD, MD, MBA
Vascular Surgeon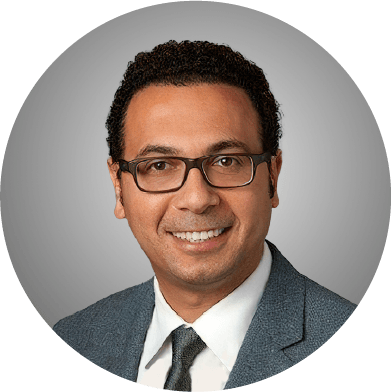 EHAB SORIAL, MD
Vascular Surgeon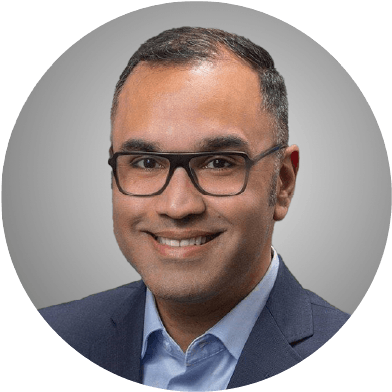 MANISH CHAMPANERIA, MD
Plastic Reconstructive Surgeon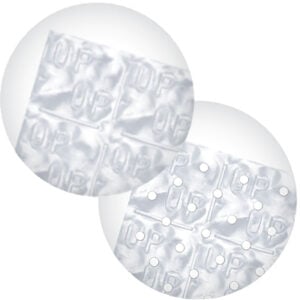 AMNIOFIX is a human amnion / chorion membrane that provides a protective barrier to support the healing cascade and the development of granulation tissue. The allograft contains 300+ regulatory proteins.1-3
References
1. Koob TJ, et al. J Biomed Mater Res B Appl Biomater. 2014;102(6):1353-1362.
2. Lei J, et al. Adv Wound Care (New Rochelle). 2017;6(2):43-53.
3. MIMEDX Internal Report. MM-RD-00086.